Public Invited to RiverView Health's Oct. 7 Grand Opening Celebration
Community news
|
Wednesday, September 30, 2020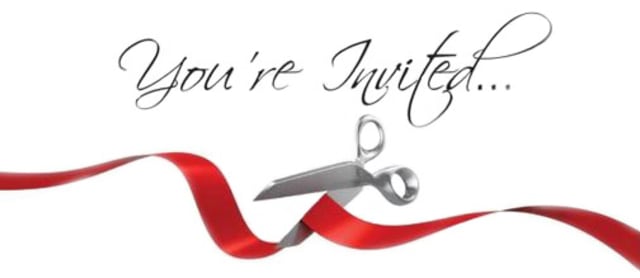 RiverView Health's building project, RiverView 2020, is nearing the finish line! After years of dreaming and planning, it's time for the ribbon-cutting.

The public is invited to celebrate the new state-of-the-art facility at the Wednesday, Oct. 7 grand opening celebration starting at 7 pm. The event will take place in the parking lot on the east side of the new building at 323 S. Minnesota Street, Crookston.
Attendees can stay in their vehicles and listen to the program on KROX radio (1260 AM or 105.7 FM) or may get out of their cars if they wish but must follow COVID-19 safety guidelines. Best practice social distancing will be observed. Masks will be required to be within six feet of others.
A video tour of the facility will be shown on an outdoor screen during the program. Refreshments will be distributed. A fireworks display will begin at approximately 8:15 pm to cap off the festivities.
RiverView 2020 is a $51 million project consisting of an 80,000 square foot, two-story building to replace RiverView's current hospital and clinics. The upper level of the building consists of the Inpatient Unit with 18 universal patient rooms, three labor and delivery rooms, and four family suites. Every room has a private bathroom and a large floor plan to allow caregivers adequate space to provide patient care and room to ensure family and friends are comfortable. The ground level is home to all three of RiverView's current Crookston clinics consolidated into one large clinic. The new clinic has 48 exam rooms, four procedure rooms, and four consultation rooms. The project also includes a lobby café, relocated gift shop, and an 80-occupant training and conference center.
The new facility is scheduled to open on Oct. 25.