Lori Keller Appointed to RiverView Health Board of Directors
Hospital news
|
Wednesday, August 5, 2020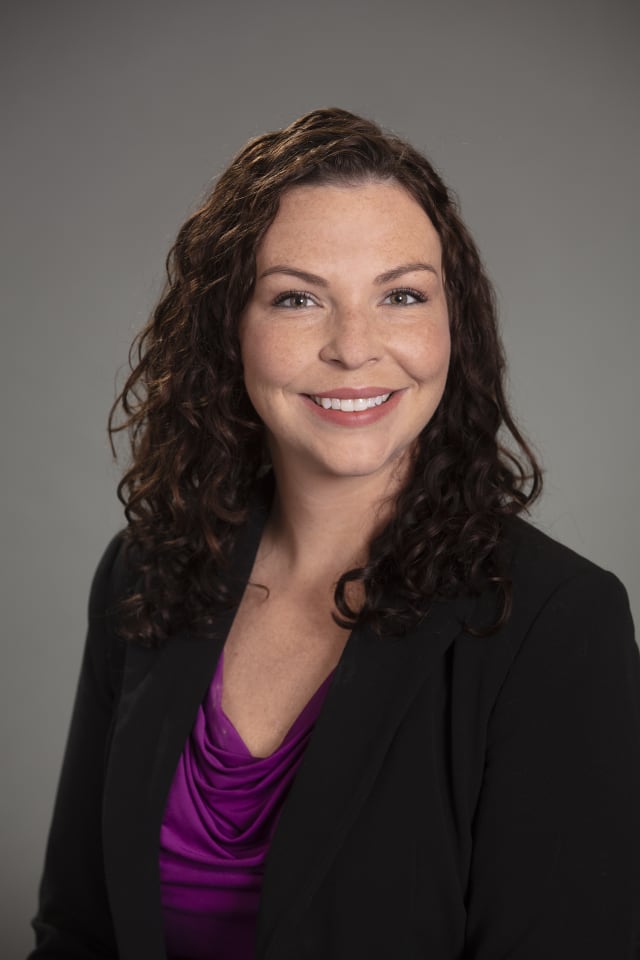 Lori Keller was recently appointed to the RiverView Health Board of Directors to fill the position vacated by Dr. Steven Schultz, who has resigned his position as he moved out of the service area.
A Crookston native, Keller graduated from Bemidji State University in 2003 with a Bachelor of Science in Finance. She received her CPA licensure in 2007, and after working as a CPA in Ham Lake, MN, and Fargo, she returned to Crookston in 2011 and began working at Phil Thompson and Associates, where she is a partner. She has been a member of the Minnesota Society of CPAs since 2007.
Keller is a member of the Crookston Chamber of Commerce and Crookston Rotary Club.
"I am excited to serve on the RiverView Health Board because I believe RiverView has a direct and significant impact on our community,'' Keller shared of her new role. "Being a Crookston native and a local business owner, I am vested in this community, and I hope my skills and experience will aid the Board in making positive choices to increase local healthcare opportunities and our quality of life.''