RiverView Foundation is a nonprofit organization whose purpose is to secure and distribute charitable funds on behalf of RiverView Health.
The Foundation's operations are supported by endowments previously donated to the Foundation, allowing current financial contributions to be used for enhancing medical services.
It is our goal to work closely with donors to develop lasting relationships while facilitating donor's philanthropic objectives.
Our gratitude is never-ending and we pledge to continue to work hard to make a difference in the lives of our patients, their families, and the ones they love.
Foundation Director
Randy Schoenborn
Foundation Board of Directors
Jodi Clauson, Secretary
Cory Dallager
Kari Koenig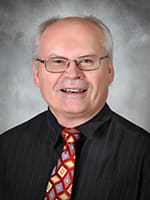 Jerry Lindsay, Vice President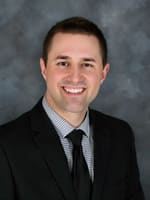 Taylor Sannes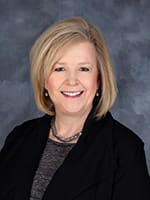 Marcia Schoenborn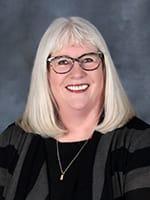 Marilyn Wentzel, President
Betty Arvidson, Treasurer, Ex-Officio Member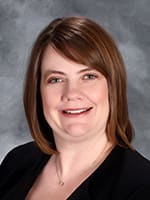 Carrie Michalski, Ex-Officio Member